Trend Report – Kraft Paper
We've been talking about
The Kraft Paper Trend
Kraft paper has come a long way from its humble beginnings. It is now a key packaging trend that can be seen across a whole range of categories and products. The beauty of Kraft Paper is that it provides instant packaging cues including environmental and organic credentials, provenance and artisan quality. As well as helping brands communicate it's also highly practical due to its versatility, high tear resistance and recyclability.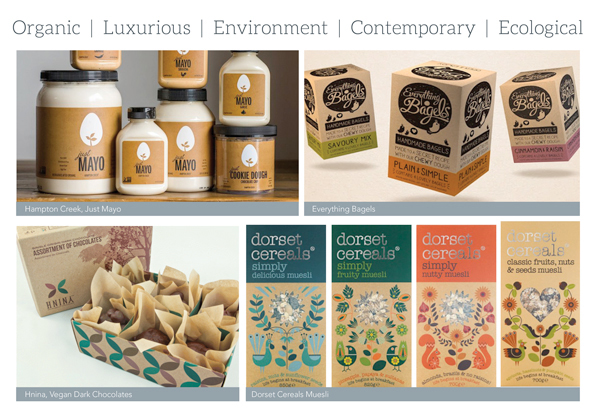 The Nostalgic charmer
From nostalgia and heritage to natural, organic and handmade… Kraft paper says it all!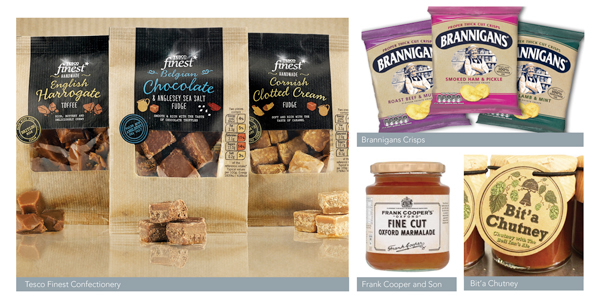 Not just Food & drink
Kraft paper has helped all sorts of industries tell their eco and environmental stories…