Things we're loving at DGI…
At DGI we're crazy about trends and understanding the social and cultural influences that create them. We understand the importance of these trends and how they can impact on a project. So…. On every brief we work on, we'll always explore the appropriate current trends and latest thinking to ensure we deliver innovative, creative solutions that our clients will be proud of.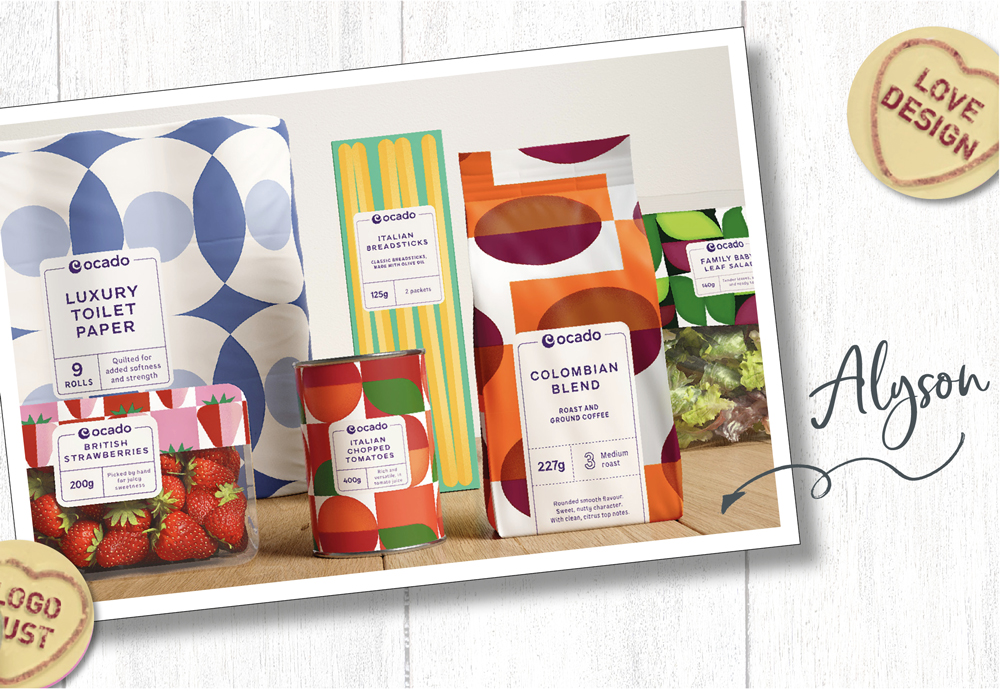 Alyson loves Ocado's new bold, graphic packaging and branding. The swirl has been redrawn to make it more legible and the vibrant geometric patterns ensure the packs look as distinctive in the kitchen cupboard as they do on screen.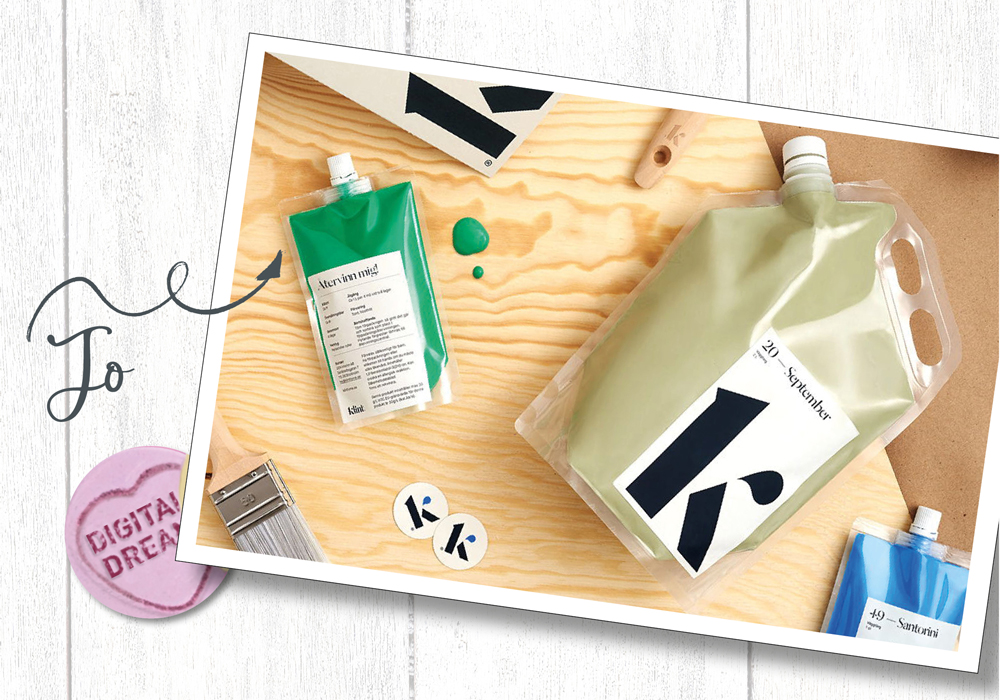 Jo loves this paint range launched by Swedish company Klint. They're disrupting the category with easy-to-use real paint samples, same-day delivery to your doorstep and best of all – easy to pour, environmentally friendly pouch packaging.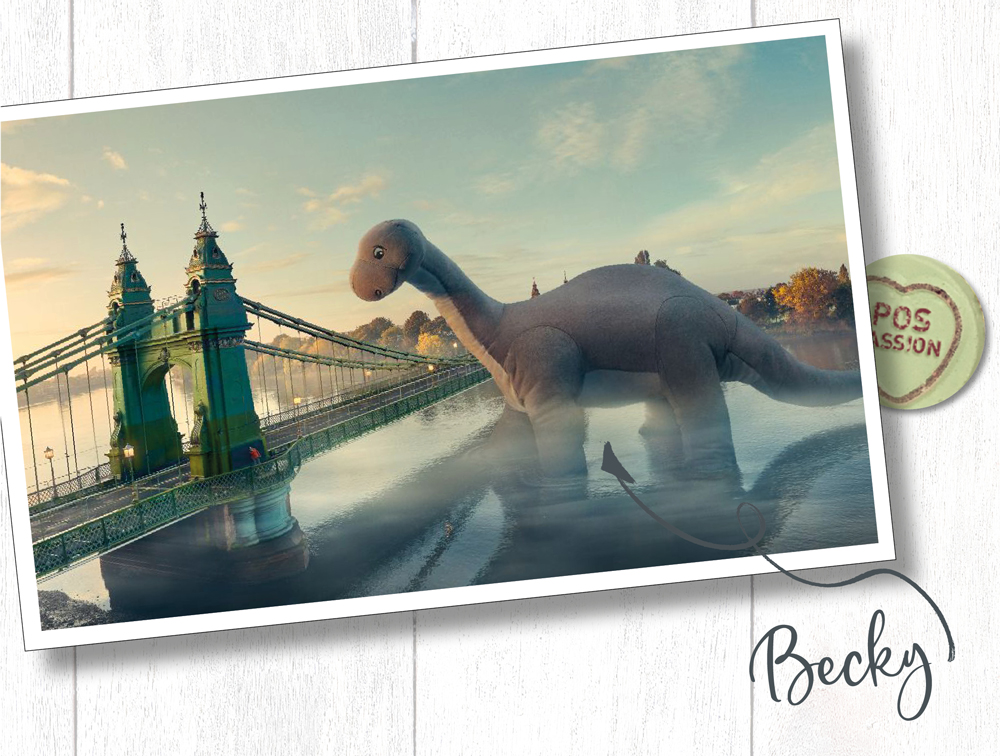 Becky loves these amazing images created for the launch of the new Ikea store in Hammersmith. They're beautifully created and feature Ikea products with iconic Hammersmith landmarks.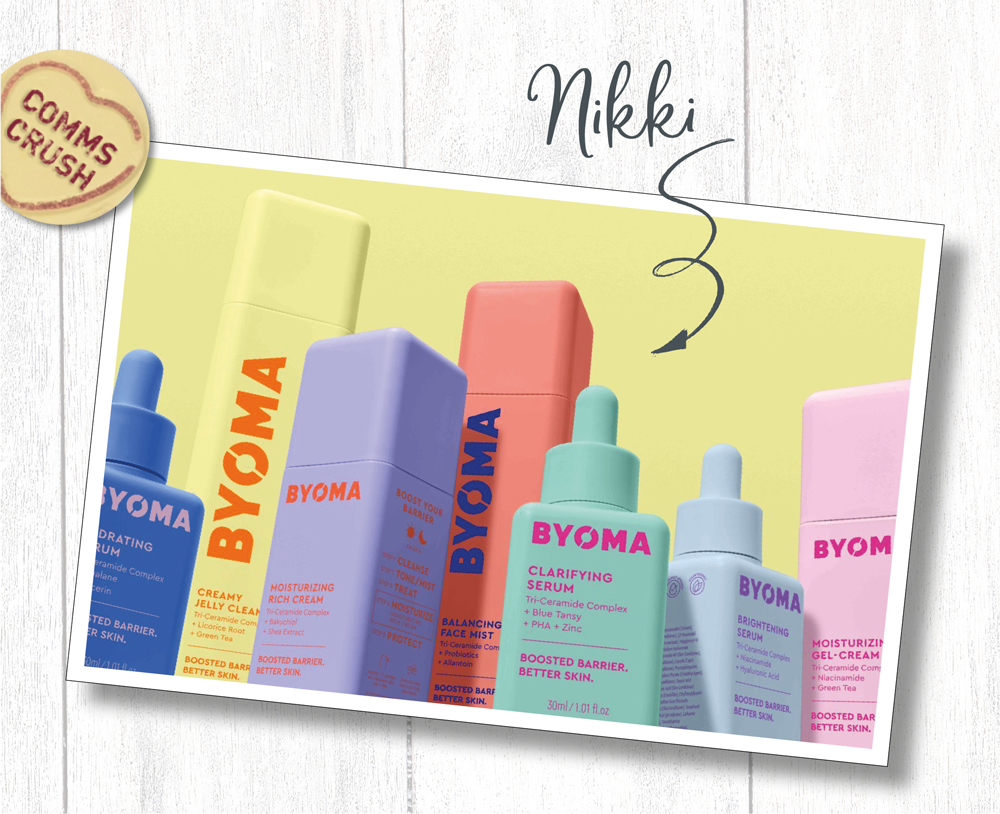 Nikki loves all the bright pops of colour we're seeing in the skincare categories right now. In such a cluttered, noisy category impact is key and these brands pack a colourful punch!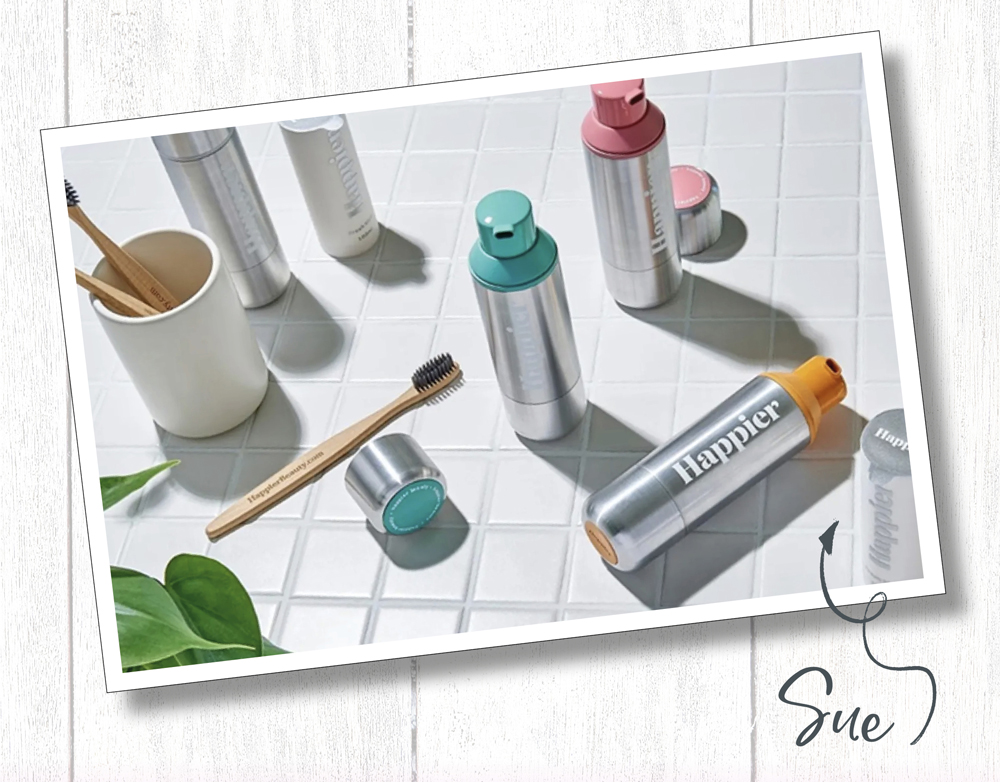 Sue loves Happier toothpaste. These aluminium tubes are completely recyclable and with a chic refillable dispenser on the way, they're freshening up a category that's been pretty slow with packaging innovation.